WE'RE EXHIBITING!
CONEX systems Ltd is pleased to present its customs and security software solutions at MULTIMODAL 2022.
---
CUSTOMS via conex™ : 
A solution for all customs management needs: Common & Simplified Import, Export &Transit - Special Procedures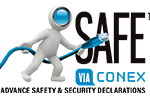 ---
SAFE via conex™ : 
Goods Vehicle Movement Service (GVMS), Import Control System (EU ICS), Safety & Security
GB (S&S GB)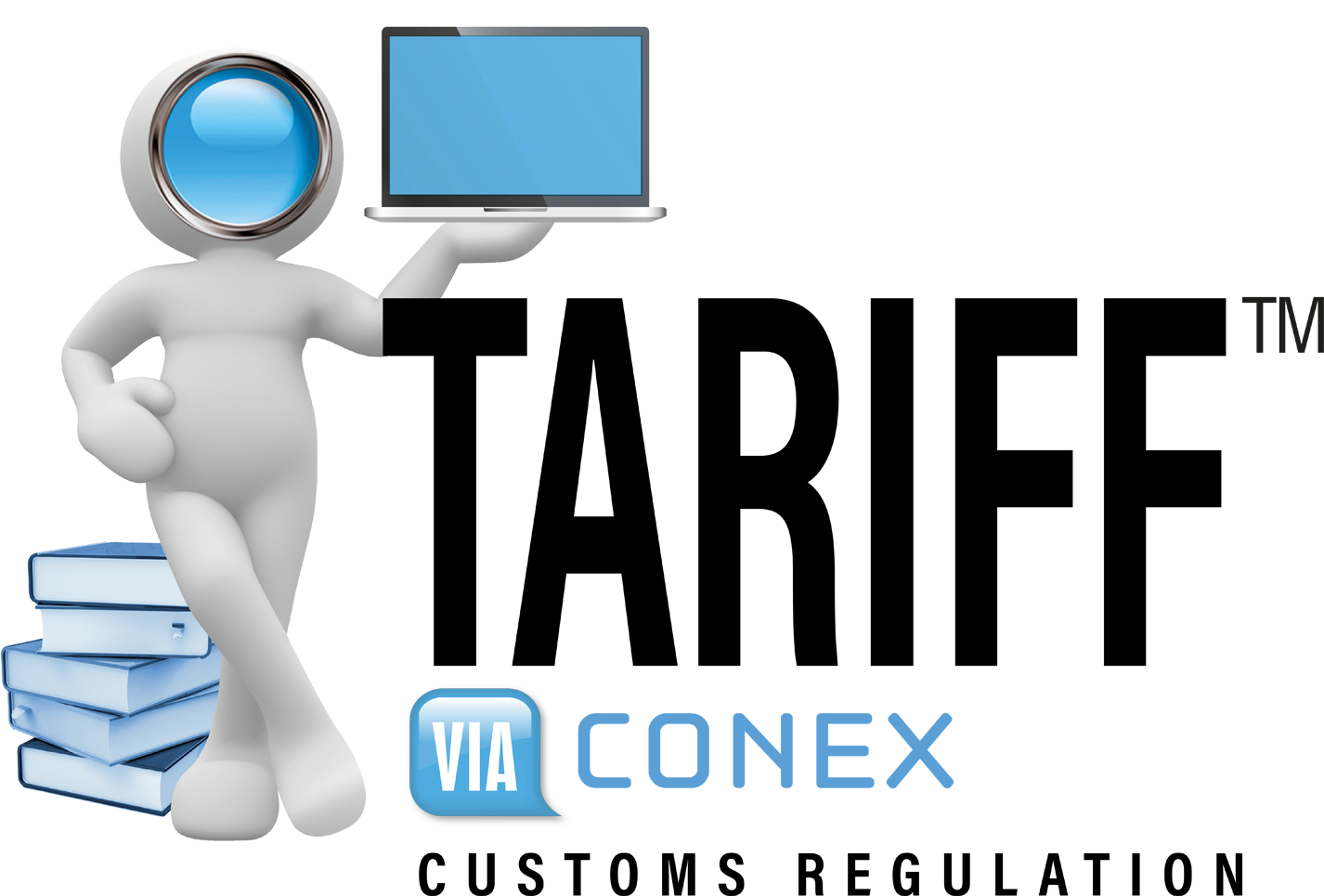 ---
TARIFF via conex™: 
National & European customs tariff classification and Harmonised System Notes.